In recent days and age, online shopping for clothes has officially become a social norm. We, consumers, now have a plethora of online fashion stores to shop from; Net-a-porter, Shopbop, Zara and the list goes on. Simply with a click or tap on our mobile devices, and a few days of waiting, our items purchased will arrive at our doorstep. What convenience! Not just that, online shopping alongside globalisation has allowed us to purchase clothes from not just Singapore but all around the world. It's so fascinating to see how far the world has evolved with technological advances.
Nevertheless, shopping online still causes some worries. Sometimes, we might not be able to purchase the right size or the clothes purchased might not be too long or short for us. Of course, if that were to happen, we can always bring our clothing for alterations. However, it is agreeable that despite having such options, it would be best if such disappointment can be avoided. Thus, we have prepared 5 tips on what you need to look out for when purchasing clothes online.
Tip 1: Make good use of Instagram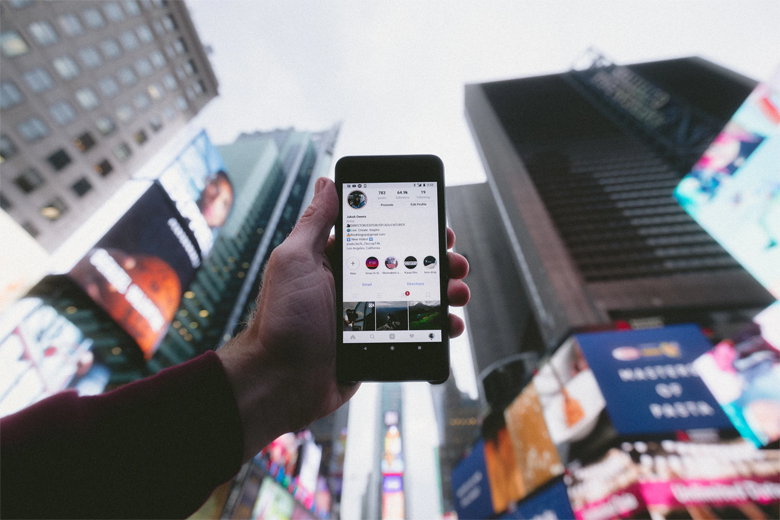 Often than not, many select clothes and make their purchase decisions based on the model's pictures and customer reviews. However, that might not work all the time. For instance, given that a piece of dress is in size S, it would suit people of different sizes and heights very differently.
Thus, a personal tip would be to look through the tagged tab of the brand's Instagram to view if there are other people who are similar in built as you who have worn this dress. This would help you make a more informed discussion when buying clothes online
Tip 2: Research materials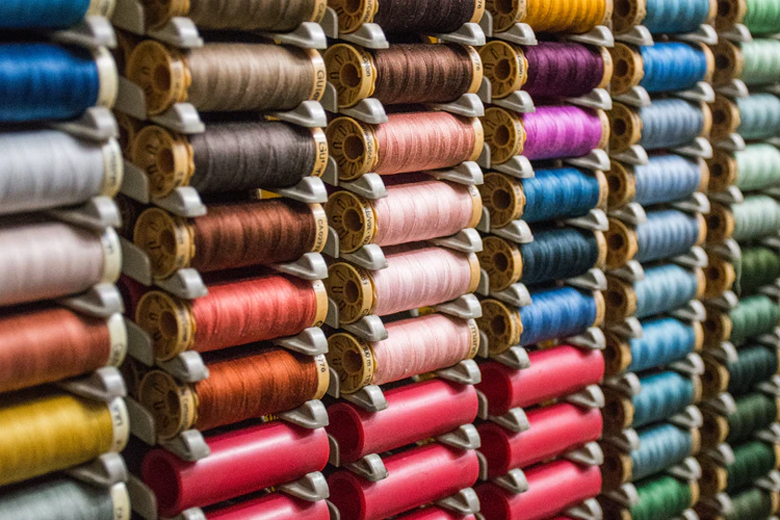 Was there a time when you finally received the clothes which you have been eyeing and waiting for months, only to realise that it is made of a material which you do not enjoy wearing? Believe that everyone would have this occurrence before and we understand that, that is disappointing. Sometimes, we cannot help but click on the checkout button when we fall deeply in love with a dress and do not want to miss the opportunity of wearing it.
When that happens, we would forget to scroll down to check what material is the dress made of. Moreover, there would also be times when the website is selling dresses of the same style and colour but they are made of different material. Thus, it is very important to check the material composition before clicking on the add to cart button. Understanding the fabric will allow you to have a better understanding of how the clothing will fit or feel on your body.
Tip 3: Check the size charts before buying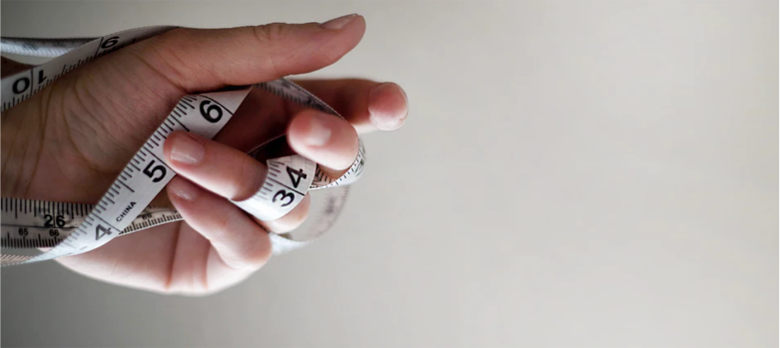 Should you be shopping on e-commerce websites like Net-a-porter, Shopbop, or Farfetch that carry multiple brands, we would recommend you to further research about the sizing before making a purchase. Solely relying on the general sizing chart provided by the website might not be accurate. At times, the general size chart might suggest a size 8 but the designer might have suggested getting a size up from the common sizing. Thus, do remember to visit or chat with the brand's customer service to understand the sizing better!
Tip 4: Give the return policies a second glance.
Occasionally, there would still be chances which you might encounter disappointment in your purchase even though you have followed all the guidelines. Thus, it is always good to be aware of the return policies before making a purchase.
Some things to look out for are:
If returns are chargeable or free
How long would it takes to send the product back
If returns can be made in-store
If returns comes with store credits or refunds
Tip 5: Finding a trusted alteration service near you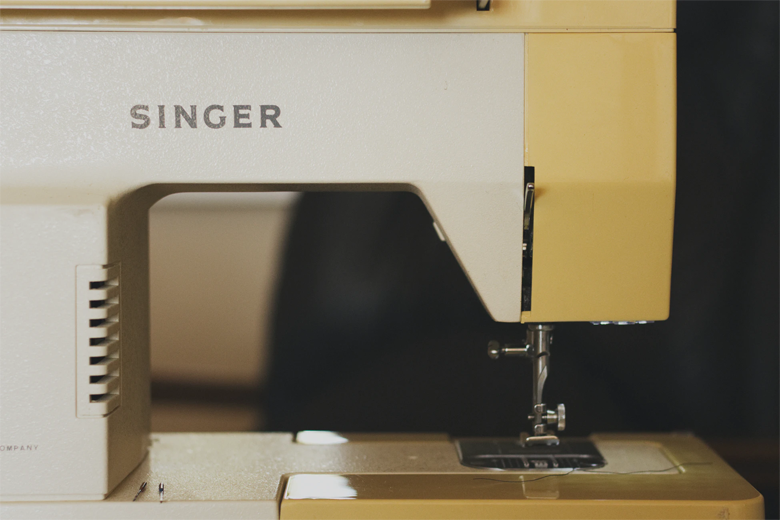 It is always good to be prepared in case you need it. There would be times when you need to quickly alter a piece of newly bought dress, or that you do not want to go through the cumbersome process of sending back your clothes or that it can be just a small imperfection on the new purchase clothes which can be fixed by alterations. Under that scenario, it would be good if you have a trusted seamstress who can fix it for you nicely and efficiently.
At Presto Drycleaner, we take pride in our experience in laundry, dry cleaning and alteration services. We provide a wide range of alteration services which includes shortening, tightening, loosening, zipper replacement, button replacement, mending, etc. Our onsite tailor in ION Orchard is available from Tuesday – Saturday, 10am – 6pm, excluding Mondays, Sundays & Public Holidays to serve you! If you have any other queries, you can always contact us at 6354 3277 or send us a message on Whatsapp at 9228 3061. Our friendly staff will always be there to attend to your needs!