It has been a while since several businesses have moved to teleworking in response to the mandatory stay-at-home orders, orchestrated to prevent the further spread of the COVID-19 virus. Several things have happened since then and probably one that many can relate to is the drastic shift in fashion trends—from formal wear to cosy home clothes.
Today, many of us are spending our days in sweatpants, oversized hoodies, and pyjamas. With events and in-person meetings cancelled, it has also probably been a while since you went to the dry cleaners to get any formal wear cleaned.
While it's the case, your formal wear and dressy clothes deserve just as much attention and care and the key is to store them properly for the time being.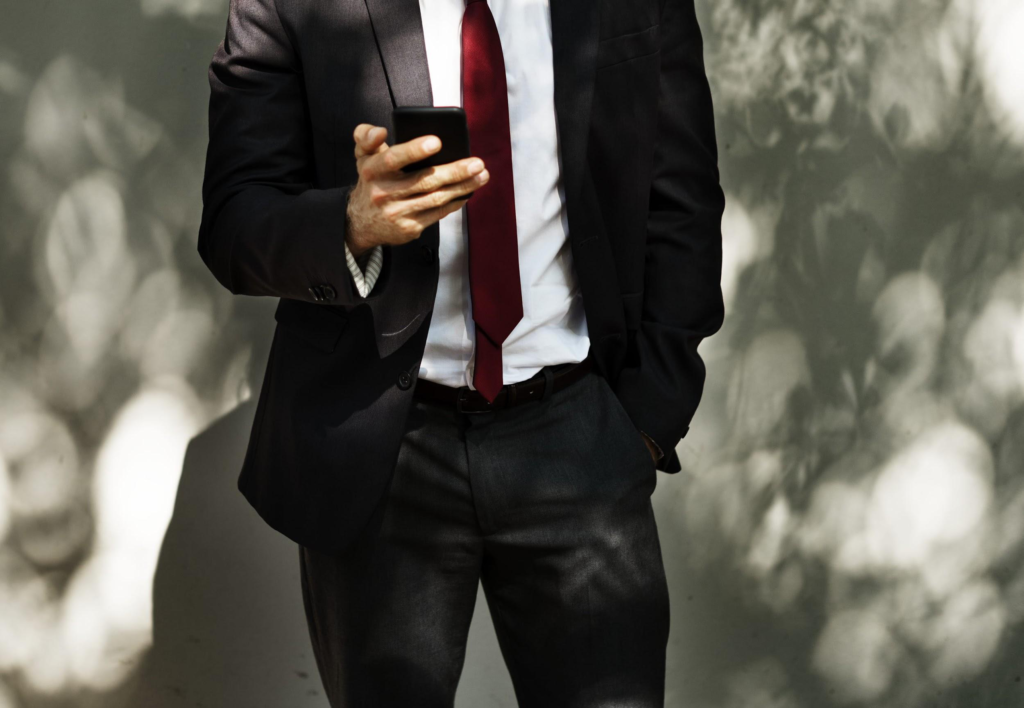 How to Properly Store Formal Wear During COVID-19
When storing formal wear, whether it be tuxedos, floor-length gowns, collared shirts, or pairs of black leather shoes, the four key terms in proper storage are the following:
Have your formal wear professionally cleaned. Typically, men's formal clothes compromise very simple colours. White shirts especially, can develop storage stains and mildew due to the nature of the fabric. Taking them to the laundry services near you should ensure that they are free of any stains or smell that could become permanent when stored for the long-term. If you are washing your own formal shirts, it is recommended to unbutton the shirts before washing. The spinning and churning action of your washing machine could bring tension to the buttons if it is left unbuttoned.
Formal ties are typically made from high quality silks, this means that it requires high quality care! Formal ties need to be dry cleaned to extend its shelf life and maintain its cleanliness. The best way to make sure your ties do not change in shape is to roll them up and put them in the drawer instead of the usual practice of hanging it.
Storing your clothes at the right place is crucial too. Over exposure to excess heat can harm the fibres causing it to be brittle and stiff. Under exposure to heat after washing could leave your clothes damp. This will promote growth of mould and mildew which can cause storage stains and bad bacteria in your wardrobe.
Formal Wear: Should You Hang or Fold?
As a laundry service provider in Singapore, we are often asked the question on which clothes are better hung or folded. There's no one-size-fits-all answer to this question and often, it depends on the type of storage you have.
For instance, if you have a cabinet that can accommodate long-hanging garments, then you can hang your formal dresses and suits. If you don't have that much space though, you can always use a plastic container where you can lay several garments on top of each other. But, make sure to place an acid-tissue paper in between clothes to protect them from moisture and prevent the fabrics from turning yellow.
How to Store Dress Shoes
Ideally, you would want to store your dress shoes in a shoe rack. Store them in boxes and stuff each with tissue paper along with the silica gel packets that come when you have bought them. These steps should help keep them in good condition and prevent them from deforming.
Alteration Services
In the perfect world, our wardrobe is filled with clothes that we love to wear everyday. But we all know there is a certain collection of clothes that requires alteration at the dark corners of our wardrobe. During this period is the best time to send your clothes to alteration, especially at Presto where we offer delivery services and quality workmanship.
During these unprecedented times, working from home became a norm to us. Some of us take this as an opportunity to better our fitness level, while others find it harder to balance work and personal time. No matter how, we may not fit into our usual clothes after we start going back to our offices and normal lives. Check out our alteration services here!
Laundry & Dry Cleaning Services in Singapore by Presto Dry Cleaners
Remember, clean, cool, dry, and dark. These key tips should help you store and preserve your formal wear until the time you're ready to wear them again.
As a final tip, never store your clothes and abandon them. Check them regularly for potential issues such as moisture and stains. When you're ready to pull them out of storage, it's better to clean them again before wearing. You can take them to the dry cleaners or book a dry cleaning pick up service in Singapore.
In this time of a pandemic, your safety is our priority! More Presto Drycleaners outlets are open for business. You can drop your garments at any laundry outlet near you or book a pick up with us today.
Contact us to book.