We have something exciting to inform you about today. If you haven't noticed, we've just recently completed revamping our Kallang Leisure Park Outlet! Before we go right into the details of what's new at the store, let us give you a little backstory of Presto's journey.
Presto Drycleaners was established in 1992 in a small shop house located at Lake View, with a focus on dry cleaning services. In 2020, we took steps to develop a new look to tie with our mission and the growth of technology. Fast forward to November 2020, we've updated our logo, renovated 2 stores, and are 2 steps closer to the end of our modernization journey.
After months of brainstorming, we're proud to show you our revamped store at Kallang Leisure Park. If you'd like to visit our outlet at Kallang Leisure Park, we are located at level B1, near the carpark entrance/ Cold Storage. When taking public transportation, you should alight at Stadium MRT station which would directly lead you to the mall.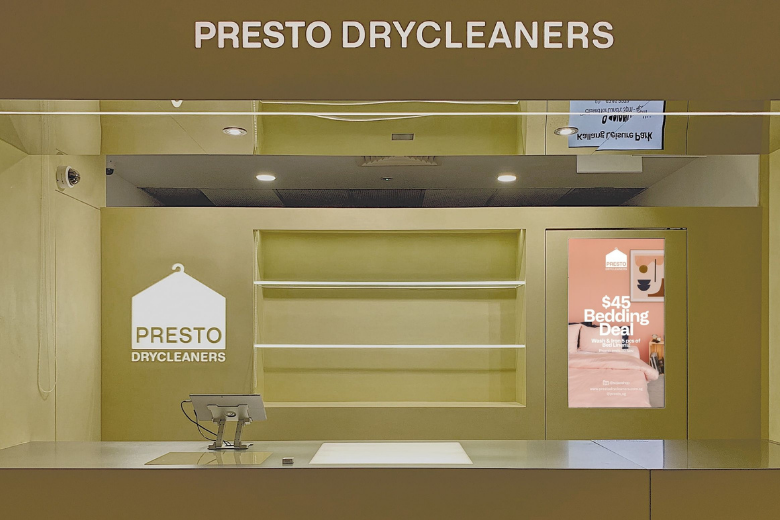 In our design process, we have added 5 tiny but essential details to our store which we will share more below. Let's go!
1. Switching from Old School to Modern Day Technology
With the never-ending advancements in technology, we've got new tablets to complement the new store. Now, we're able to retrieve and key-in information of customers at a higher speed, making it less time consuming for all of you! Apart from that, switching to a smaller monitor allows us to have a much cleaner look and, at the same time, have more space to inspect your items for a quicker drycleaning process.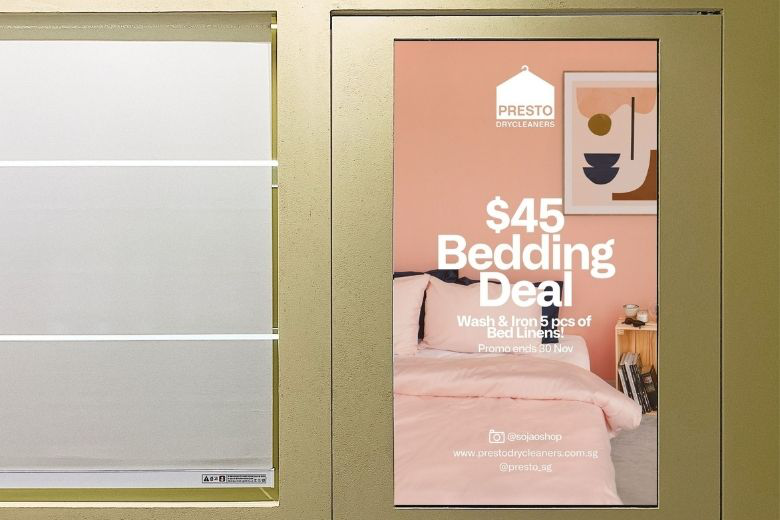 2. Digital Display Screens
Going from printed materials and signboards to digital display screens was one of the best decisions made by the marketing team at Presto. By using a digital display, we're able to have less paper waste. Instead of having the many pages of our services and promotions printed and hung up at stores, we're now able to screen our services digitally. Secondly, we can now update you with our latest news and promotions when you come by our store. Alternatively, you can always follow us on Instagram! (www.presto.sg/ig).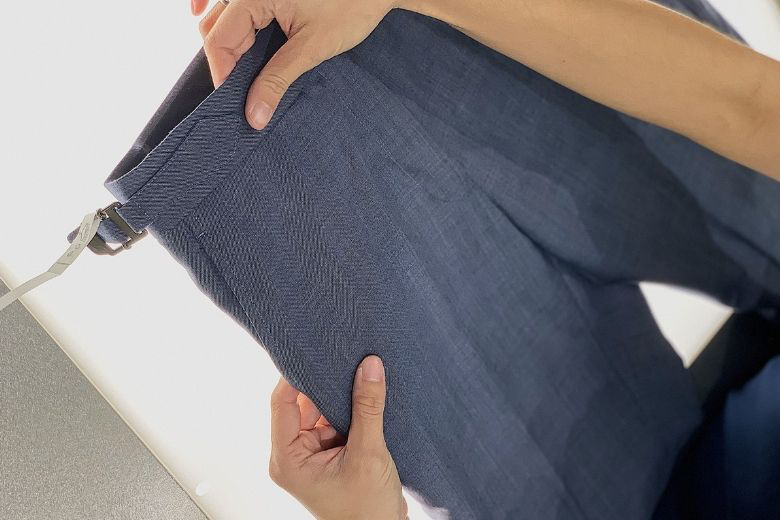 3. Garment Inspection Tool
Other than improving ourselves on the digital front, we've also added several design changes to our counter which improves your customer offline experience and satisfaction. With minimal lighting in our old store, it was a tedious process for our counter staff to highlight stains or defects when reviewing your items. This may also cause a hold upon your drycleaning process. As such, we have developed a new LED Backlight feature in our stores, seamlessly built within our stainless steel countertops. The LED Backlight feature will enhance the stains or defects on your garments, allowing us to spot it more efficiently and effectively.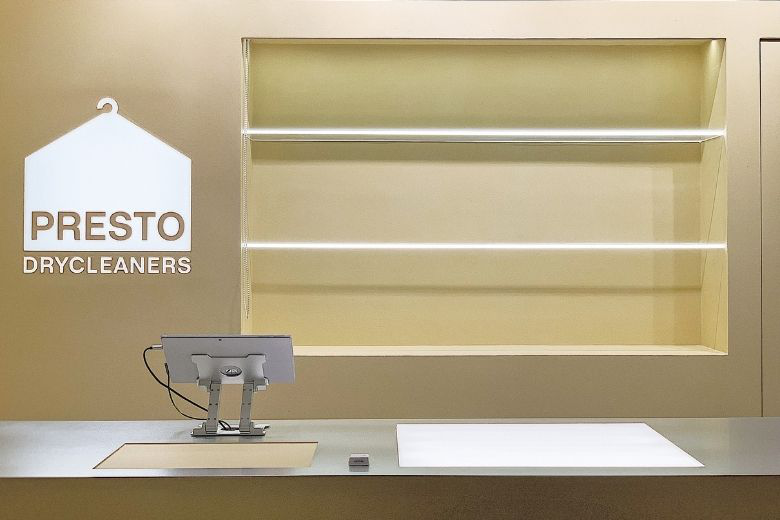 4. Shelving Space
If you're wondering why we have such beautiful shelves in our new stores, not to worry, we have a perfectly good explanation for this. As a born and bred Singapore brand, we want to collaborate with other local brands to develop a stronger #supportlocal community. These shelves will be used to stock their products which are related to garment care, home care, and lifestyle choices. We hope to help Singapore brands gain an offline presence through our retail network across Singapore. If you're interested in partnering with us, we welcome all requests through any channel. if not, comment down below your favorite local brand and you might see them on our retail shelves on your next visit to the store.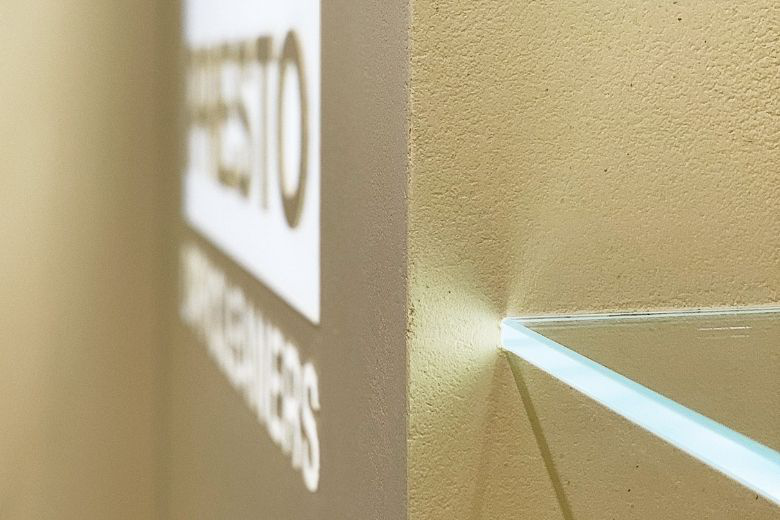 5. Finishing of the store.
Just like our mission to provide personalized dry cleaning and laundry services to our customers, we also have personalized each and every retail outlet to our customer's profile. At Kallang Leisure Park, we maintained the yellow as it reminds us of how vibrant our customers are. The color yellow correlates with bright and cheerful and we hope the color evokes a sense of happiness when you come by the store. Another special feature of our store is, the finishing is a stucco finish. In case you didn't know, stucco is a 4 days process that uses multiple coats of paint that would eventually be sandpapered down to a perfectly, imperfect natural finished wall.
Come drop by our store to take a look at these little specs of improvements and receive a whole different level of service at Presto. Otherwise, you may drop off your laundry for us to care for. At Presto Drycleaners, we offer laundry and dry cleaning services to make sure your garments and linens are clean and free of anything that may cause yellowing of your clothes during storage – sweat, excess bleach, milk, etc.