With the social distancing period, many of us are finding ourselves spending more time staying and working at home. Naturally, with the rest of the family at home, there's plenty of household chores to get done!—laundry included.
In a normal situation, you would take your laundry to the laundromat or dry cleaning services in Singapore. But, during these unprecedented times of circuit breaker, you might rather wash your dirty clothes at home. If you can get your kids involved with the laundry and maybe the rest of the household chores, you can finish the job in no time. But, there's more to why you should ask your kids to help!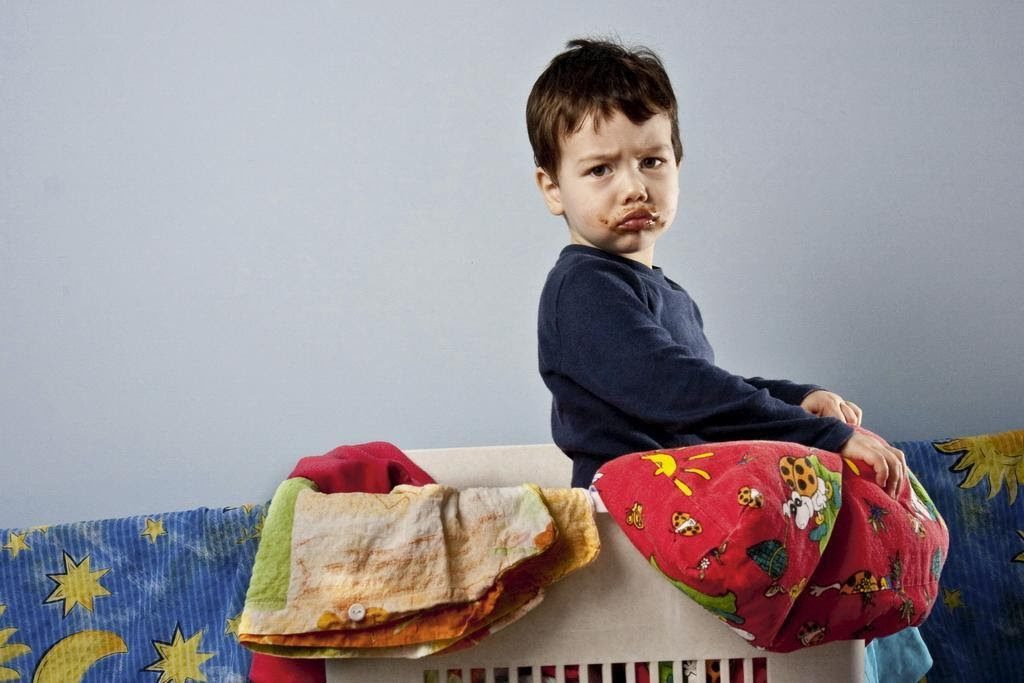 Why Get the Kids Involved with the Laundry?
It's a life skill that they will have to learn one way or another. After all, everyone has dirty laundry and it's not everyday that you would call for laundry services in Singapore.
It's a great way to help kids contribute to the family and keep them engaged at the same time.
It teaches them responsibility, how to care for clothes and more importantly, how to value resources.
Make Laundry Fun: How to Teach Your Kids to Do Laundry!
1. Creating a Kid-Friendly Laundry Area
First things first, ensure that the laundry area is kid-friendly by placing stools to help them reach the top of the washer and all the buttons. It would also help to place non-slip mats to prevent accidents!
2. Sorting Clothes
Another thing that should be in the laundry area are sorting bins. These are where your kids will sort the laundry into three loads: whites, darks, and bottoms.
Here, you'll want to explain why sorting clothes is necessary: coloured clothes may stain the whites plus, they are also washed in different water temperatures.

3. Using the Washer/Dryer
Every machine is different. So, you'll have to customise your laundry instructions based on what you have and your preferences in water to detergent ratio. Go through each button, setting, and explain what it means and how it works.
4. Folding the Clothes
This task may be quite difficult and thus more appropriate for kids who are in their teen years. Help them identify which ones to hang and fold, particularly how to fold specific items including shirts, socks, pants, and shorts.
You are probably used to having your clothes folded by the dry cleaners, so teaching your kids to fold the clothes may also serve as a refresher for you!
5. Putting the Clothes Away
For the last step, teach your kids to take only one pile of clothes at a time otherwise, the clothes could end up sloppy.
Other Laundry Tasks
Other Laundry Tasks
Check pockets for any small items that may still be inside
Check labels for any special washing requirements: dry clean only, max temperature, etc.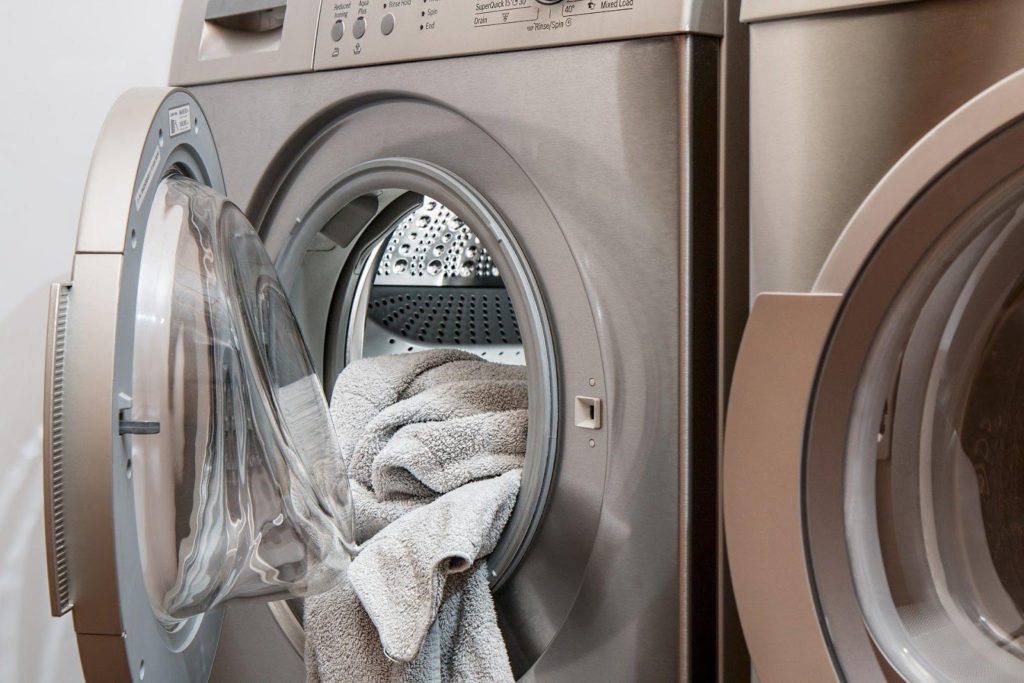 Celebrate a Job Well Done
And that's it! For every load that is washed, dried, folded, and put away, reward your kids in a clever way. Maybe extra screen time? An extra dessert after dinner may do the trick too!
No Time to Do the Laundry? Call For Laundry Pickup Services
Still want your laundry done by the professionals? Call us! As your health and safety is our priority, we offer laundry pickup services to take care of your dirty clothes.
To book a home pickup, contact us at 6354 3277 or Whatsapp us at 9228 3061.