The life of a working parent revolves around their career, family, and the long list of things to do around the house. They work hard all week only to work harder on the weekend. But, these days, more and more working adults are realising that they don't have to do it all.
You may find some tasks such as vacuuming relaxing. But, for things that you don't enjoy, take a page from the corporate playbook and outsource. Here are some ways how spending money on services like alteration, curtain cleaning, laundry, and dry cleaning can make your life easier.
What Happens When You Outsource Some Household Responsibilities?
You buy yourself more free time. Several studies indicate that as incomes have risen in many countries, more and more felt like there are never enough hours in the day. They have shown signs of lower life satisfaction including stress, anxiety, poor lifestyle, and insomnia.
If you're feeling the same way, here's a solution: take your laundry to the dry cleaning services. It will buy yourself more free time to do the things that you love—whether it be bonding with your family or pursuing your passion—and make you feel more able to cope with the everyday demands of life.
You allow yourself to be happier. Buying into positive experiences like vacations and movies can lead to a happier life. But, as it turns out, buying your way out of the things you don't like can have the same effect too.
One study reported that spending money on time-saving purchases like perhaps, an alteration service in Singapore, can leave you in a better mood than spending money on material goods. But, why is that so? It's because buying yourself some time can make you feel more in control of your day thus lifting your mental well-being.
You can potentially make more money. This seems unlikely but probably appealing to some. When you call for curtain cleaning or carpet cleaning services in Singapore, you have more time for other areas in your life.
This is particularly true if you're an entrepreneur or a business owner. You get to hire competent people to do the things you can't or don't like to do at a pay rate that's less than what you make.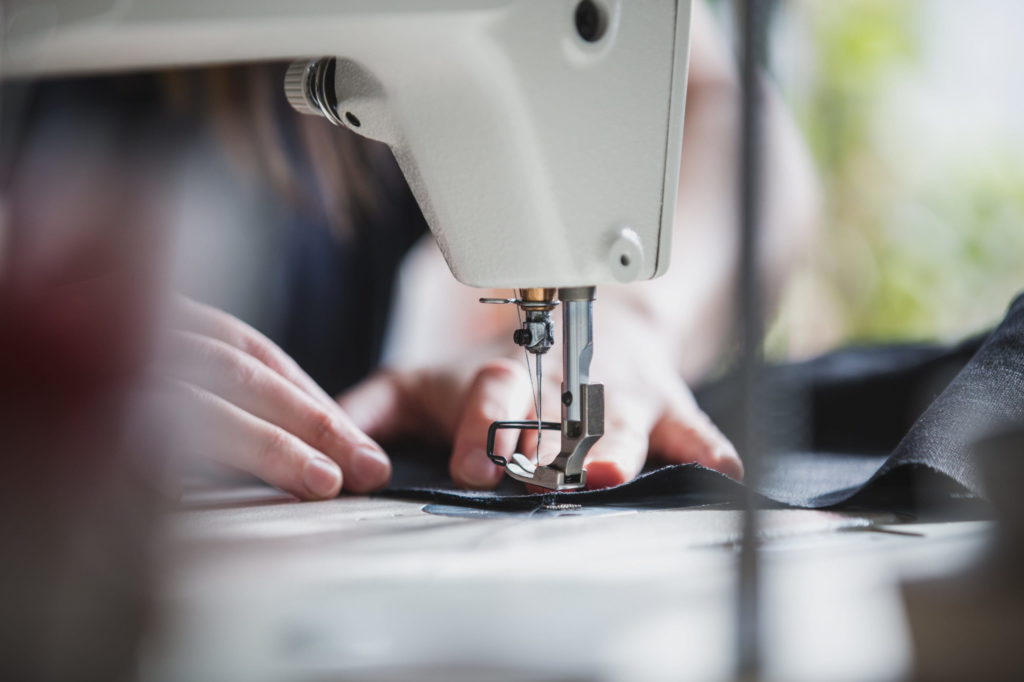 What Household Chores Can You Outsource?
With all these benefits discussed, exactly what household responsibilities can you outsource? At Presto Drycleaners, our commitment is to help you improve your quality of life by hiring us for the things you hate to do. Our services include:
✓ Laundry & Dry Cleaning
Laundry is sometimes manageable albeit not necessarily enjoyable. But, other times, they just keep piling up to the point that it's overwhelming. If this is the case for you, you can take your dirty laundry to any of our outlets and let us do the job. We further make things easier for you by also offering laundry pickup services.
✓ Alteration
Our alteration services in Singapore are complementary to our dry cleaning services. It includes mending and sewing, zip replacements, length adjustments, and button replacements. Some of our outlets have individual fitting rooms where you can fit your clothes and our tailors can make adjustments for your garments.
✓ Curtain & Carpet Cleaning
Over time, curtains and carpets accumulate dust, allergens, and bacteria too. In this time when cleanliness and hygiene is of utmost importance, make sure that curtain and carpet cleaning is part of your cleaning routine. We offer these services using superior cleaning methods to keep your homes fresh and clean at all times.
For more information, visit our website today!