Our Story
Presto Drycleaners was established in 1992 in a small shop house located at Lake View, with a focus on dry cleaning services. In 2020, we took steps to develop our new look to tie in with our mission to provide personalised dry cleaning and laundry services. Like fashion, there is no "one style that fits all" solution, instead, fashion is about personal statement and confidence.
Our founders started this company to solve an everyday problem – caring for items which can only be dry cleaned. Dry cleaning, at its heart is the caring of garments which are unable to be washed with water. Natural fibers like silk, wool can be easily damaged due to water cleaning.
Over the years, we explored multiple ways to remove stains, restore shrinkages and reverse colour bleeding. Our processes which we developed through countless trial & errors over the years, have given us the experience to provide the right care for your garment. As we grew, we expanded our garment care services beyond dry cleaning to include laundry services, laundry pickup, carpet cleaning, curtain cleaning and alteration services to better serve the growing needs of our customers.
Our brand started because of the missing piece in our laundry routine. Presto is built with the sweat and tears of our team, consisting of retail staff,  dry cleaners and ironers. It is through your support, feedback and belief that has made this brand what it is today. What we have learnt is that fashion goes round in a circle, what we wore in the past can be preserved and cared for, and to be worn again tomorrow. Join us on Instagram as we talk about what we do best and what we want to do in future.
We want to empower you to live like us, hire us for the things you hate. From our hearts to the rest of the world.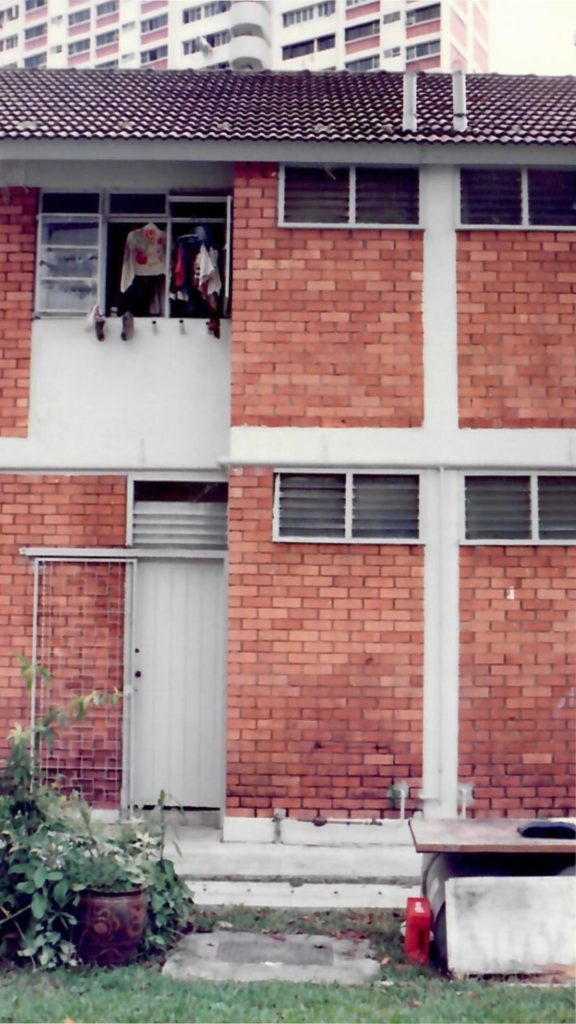 Quality Garment Care
Presto operates on 4 key core values. At the core of our principles is our focus on quality garment care. We pride ourselves to differentiate our services through a keen eye for the smallest details, understanding emerging fashion trends and taking deliberate and conscientious steps to repair and maintain your clothing. We passionately define our quality standards so that your items can be worn with style and confidence. What does high quality wash look like? Your garment is nicely pressed, smells good and is professionally taken care of. We care for your laundry so that you can live like us, hire us for the things you hate to do. Live Sundays free and lively.
We are particular about the smallest details
We understand the need for personalisation when it comes to styling and finishing your pieces. Click here to find out the various personalisation options available.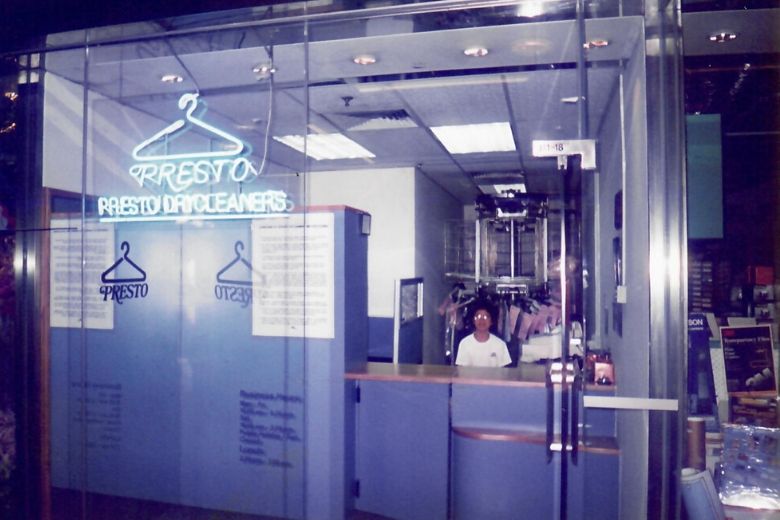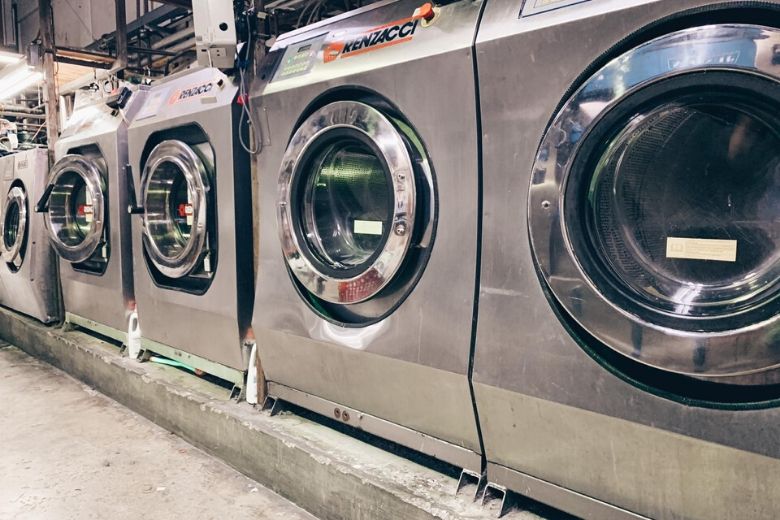 We pride ourselves to have deep fabric knowledge
As a professional dry cleaner, we are constantly increasing and deepening our knowledge in the newest fabric technology and how we can play a part to evolve our cleaning techniques with the changing fashion trends.
We are present at where you need us
We are at where you need us to be. Our locations are strategically located and we offer multiple pick up and drop off options to cater to every need you have. We are constantly developing new service and product offerings to meet the current trends and waves.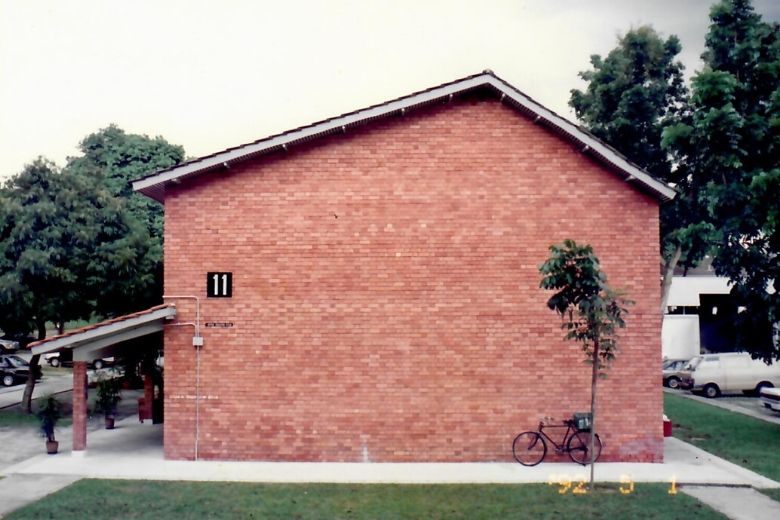 We define our purpose through listening
We take your feedback seriously and we are committed to improving our service offerings. – because we can and should always do better. For every completed order with us, a feedback message will be sent to your registered mobile phone. It is only through feedback, positive or not, that we can see beyond our blind spots.
Responsible Cleaning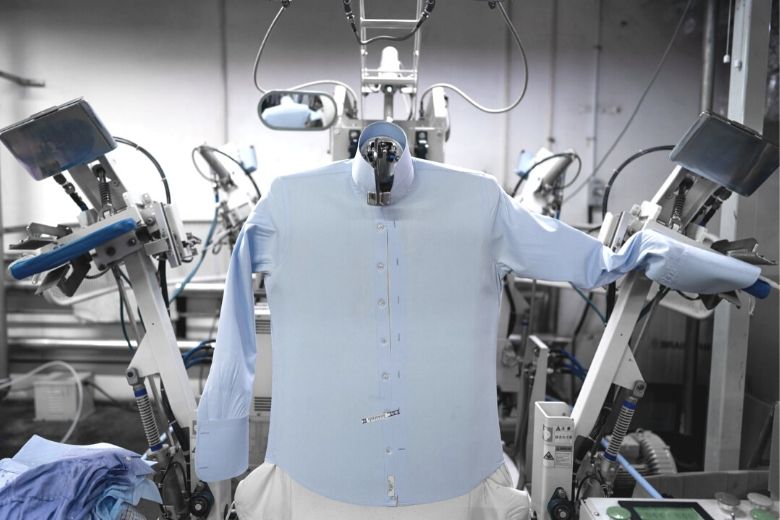 Our Process
Our Promise
With more than 25 years of dry cleaning experience, Presto Drycleaners has developed our signature 7 steps process when handling your garments. The 7 steps which we are proud of are: pre-sorting, garment inspection, sorting, cleaning, pressing, quality checks and packing. Every step of the process is performed by specialised members of our team. We work with different partners specialising in various cleaning agents to provide the level of quality which we take pride in.
We dry clean, launder and care for garments so that you can wear them again and again.
Did you know that by rewearing old garments 50 times and maintaining them for a year produces 400% less carbon emission per item compared to fast fashion garments which we wear less than 5 times? This is why high quality garment care is important to us.
Every service we developed aims to enhance the convenience of cleaning your garments and to make your garments wearable every time you wash with us. When your clothes grow with you, they are like our second skin, every stain, every scratch and tiny hole represents a point of our lives which we lived and breathed. Our goal is to develop better dry cleaning and laundry techniques to improve the lifespan of your clothing.