We have probably experienced making a few trips to the tailor in the past to have the hems adjusted on skirts, jeans, or dresses and/or repair holes and replace broken zippers. These are but a few of the many things that can be done in an alteration service centre in Singapore and there's just so much more a skilled tailor can do for you.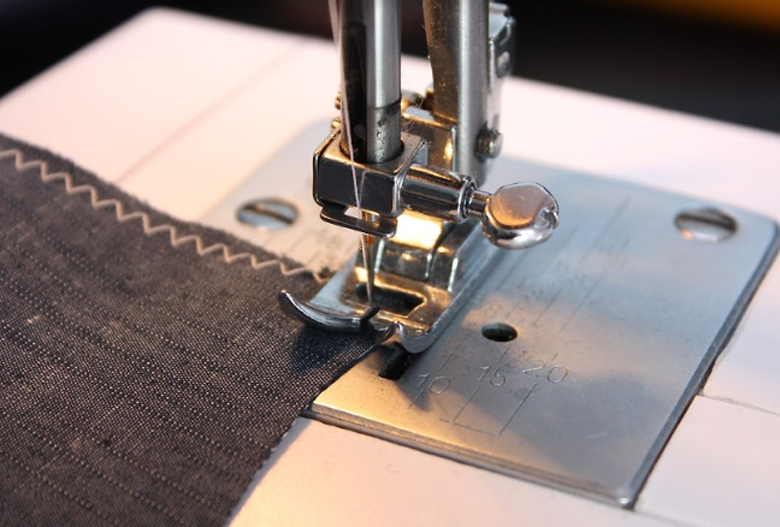 The Benefits of Professional Alteration Services in Singapore
There's a typical perception that alterations are exclusive for the well to do and that they're not practical for everyone and may cost a ridiculous amount. But, this is actually far from true because professional alteration services are there to get your clothes modified for a better fit.
While it's an additional cost, it's still a less expensive alternative to buying more clothes just because you can't find the perfect fit for you.
Haven't had any clothes professionally altered? Here are two reasons why you should reconsider.
It makes your expensive clothes last long
We invest in clothes in the hopes that they would be durable and thus last for years. This is particularly true for formal wear, including suits and dresses. But, if these clothes are ill-fitted, there's the risk that you will have to replace them eventually.
If this is the case for you, it's essential to have them altered and tailored. It will not only save you the time to go through different clothing stores to find the perfect fit but the money you would have spent on duplicate clothes.
It maximises the use of your clothes
Along these lines, getting your clothes altered can get you much more wearability from your wardrobe. With a tuck or a trim here or there, you can transform your clothes from something you have never worn into one of your favourites.
What's more, the perks of having your clothes altered is that with a few tweaks, you can revamp outdated looks and make them trendy again. The same goes if you have maternity clothes or bridesmaid dresses – you can have them altered and reinvent them into something new and interesting!
In addition to these, there are just some clothes or problems that are better taken to the tailor for alterations and repairs.
Below are some other reasons why alteration services matter.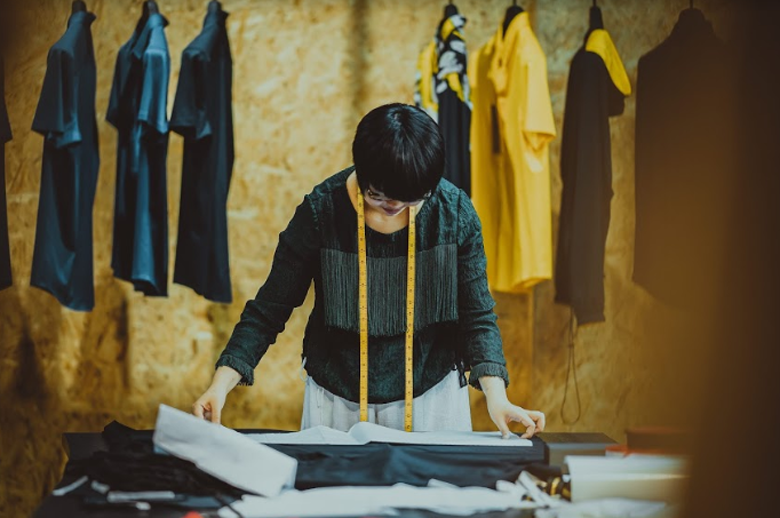 Why You Should Have Your Clothes Altered
Spend more to spend less: We can't stress enough that spending a little more on alterations can reduce the cost per wear of what you already own and prevent unnecessary spending on new clothing.
Look smart in proper-fitting clothes: Several studies reveal that clean, ironed, and proper-fitting clothes can make you look smarter and feel more confident. This is one of the many benefits of having your clothes altered.
Not all fabrics are created equal: Certain fabrics are naturally more delicate and some materials will take a little more effort to alter. It's better to have someone who has the know-how to handle these fabrics well and often, your tailor should be able to know how.
If you want your clothes to fit perfectly, you should opt for professional alteration. At Presto Drycleaners, we offer fast, courteous, and complete alteration services as complementary to our dry cleaning services.
We have a team of well-trained and dedicated tailors who are ready to resize, alter, and repair your clothing with a 7-day turnaround on most services. Find us in one of our convenient locations in Singapore near you.
For more information, visit our website today.